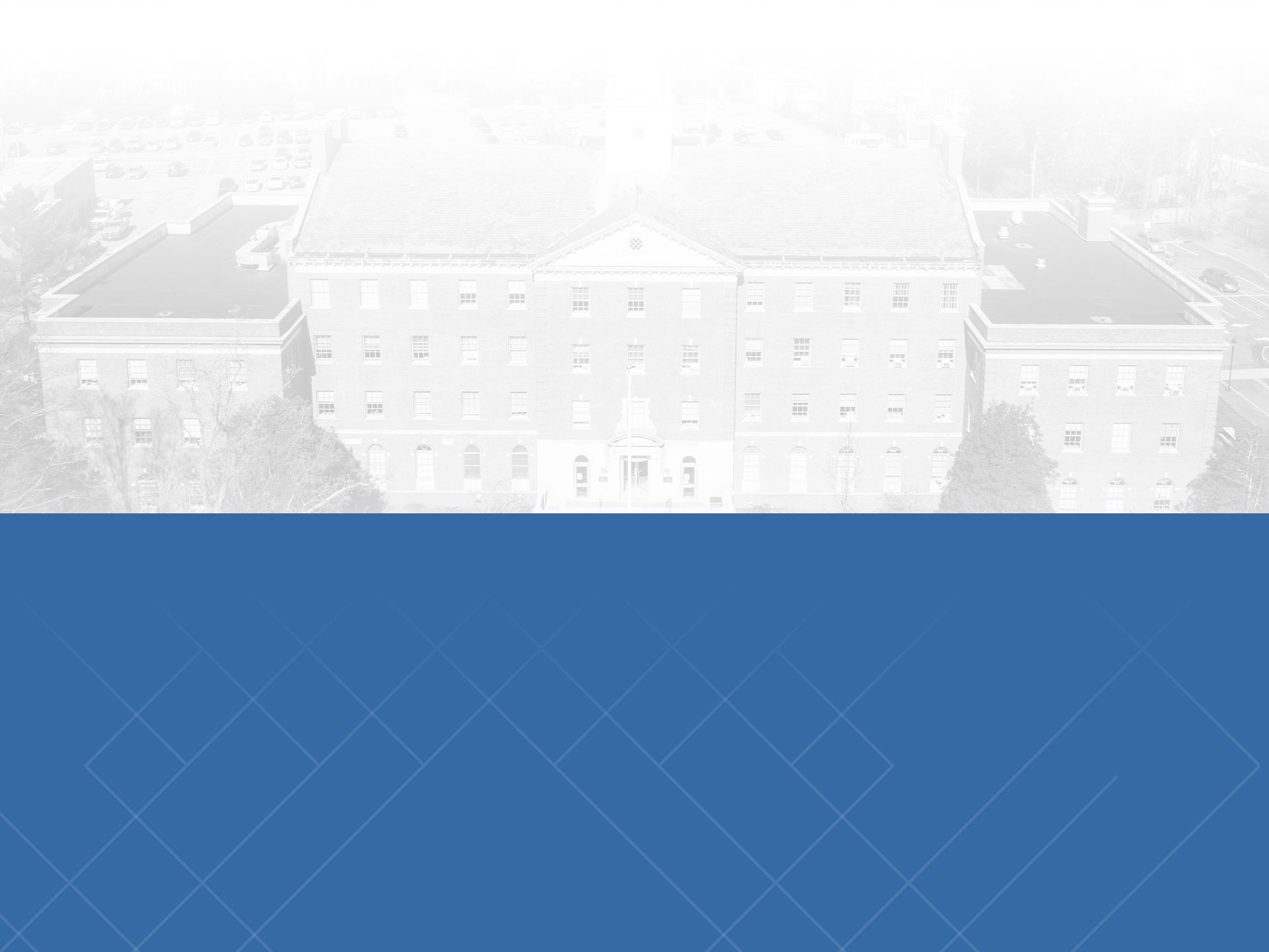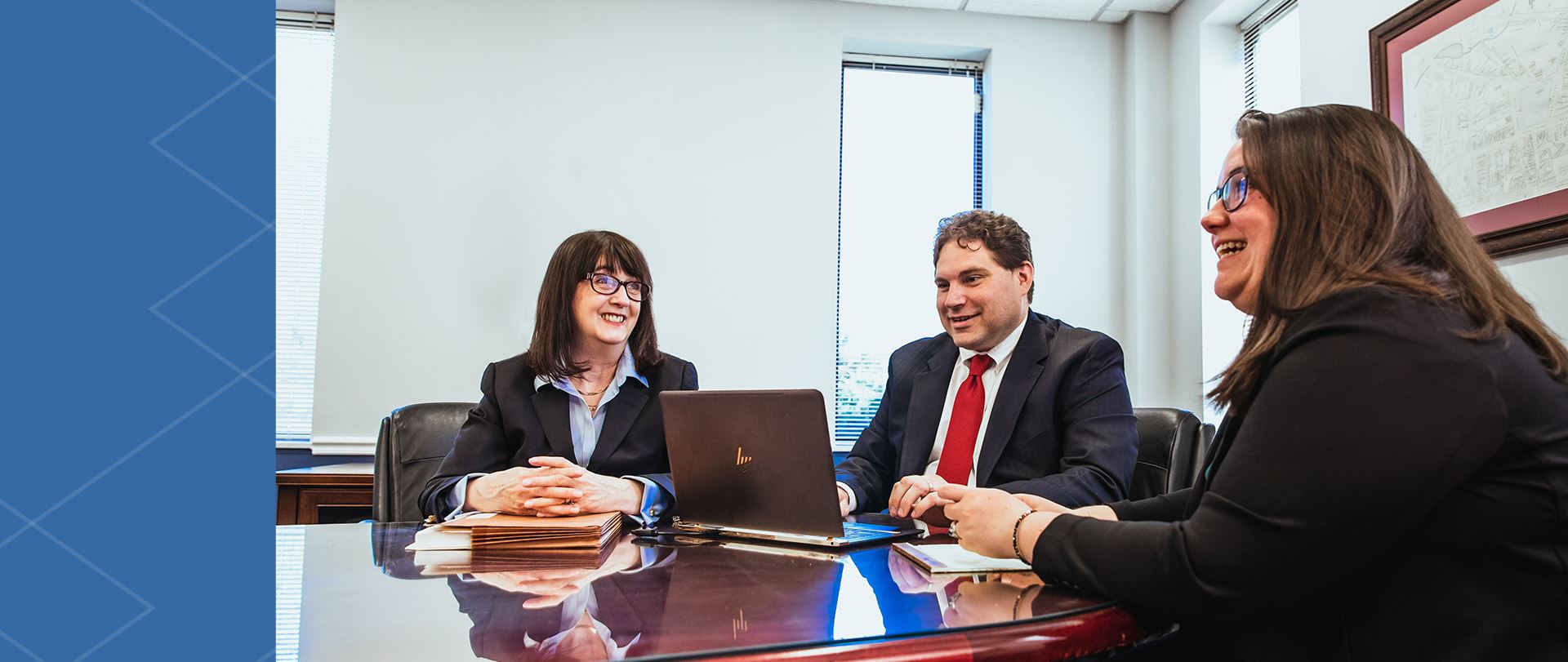 New Jersey Family Lawyers Helping Real People Through Tough Times Dedicated & Compassionate Representation Parsippany Family Law Firm
Serving New Jersey Clients Since 1967
Divorce and family law issues can be some of the most difficult and divisive legal issues you will ever face. These make up deeply personal and private matters that can have a profound effect on your personal and financial life for years to come. They can also significantly affect parenting issues and the future of your children. At Simon, O'Brien, & Knapp, we have a deep understanding of both the legal and the emotional challenges that clients face as they go through proceedings that can cause confusion, uncertainty, anxiety, and conflict. As a firm devoted exclusively to family law, we have maintained a stable presence in the surrounding communities for individuals and families facing a pivotal crossroads in their personal lives. That is because our firm was founded in 1967 leading to decades of extensive practice in helping clients resolve such crucial life issues.
Whether you are facing a simple or a contentious divorce, a child custody dispute, or some other family law issue, our firm brings critical experience and creative solutions to the table. We always work to help you reach a satisfactory settlement whether through simple negotiation or formal mediation. These methods can be expedient, less stressful, and more cost-effective. However, should those methods fail to work or to ensure that your best interests are served, we can provide aggressive litigation to meet your needs. Each case deserves and is best served through a tailored approach based on your individual circumstances and goals. Our capable legal team can work with you to provide the best strategy for helping you obtain the results you seek.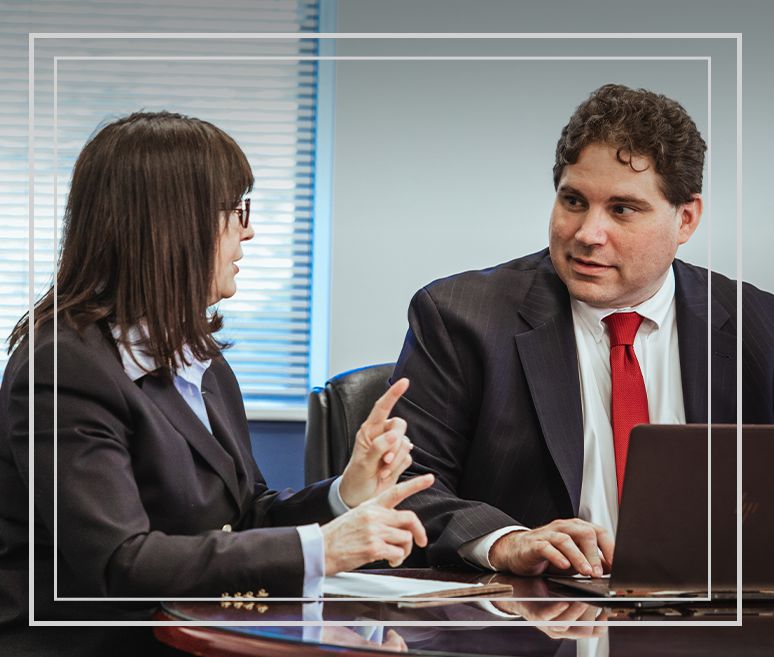 Dedicated to Helping Families in New Jersey
Learn more about how a Parsippany family lawyer at our firm can help you. Contact us online or at (973) 604-2224 to arrange for an initial consultation about your family law case. Our Practice Areas
Providing Clarity, Guidance & the Support You Need What Makes Us Different?
Trusted Legal Advice & Support
Strategic Approach

We strategize to ensure we reach optimum results for your unique case.

Availability

Our attorneys are easily accessible when you need us most.

Results-Driven

We will do everything possible to help you obtain a favorable outcome for your family. Family law issues can range from complex high net-worth divorce to uncontested divorce and their resulting marital agreements. These agreements will outline the terms of your divorce over such issues as child custody and parenting time, child support, spousal support, and marital property division. Our firm also handles additional issues such as creating guardianships and handling post-decree modifications of divorce and family law court orders.
The above issues generally put you and your family in an often vulnerable position at a time when you need and deserve legal protection, guidance, understanding, and support. Our firm is here to help ensure that your legal and parental rights are safeguarded, that your property and assets are protected, and that you can move forward into a secure and confident future. We want to ensure that you have clarity on the legal issues leading to informed and rational decisions that may have serious consequences for the future.
Ready to get started? Contact us at (973) 604-2224 today.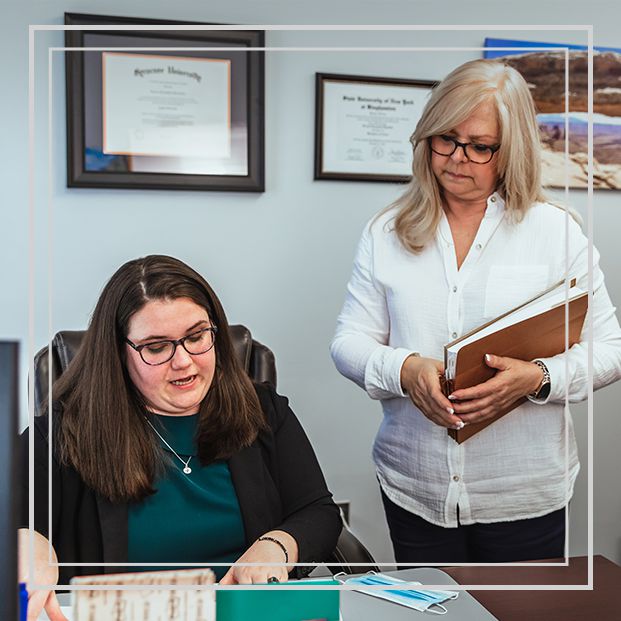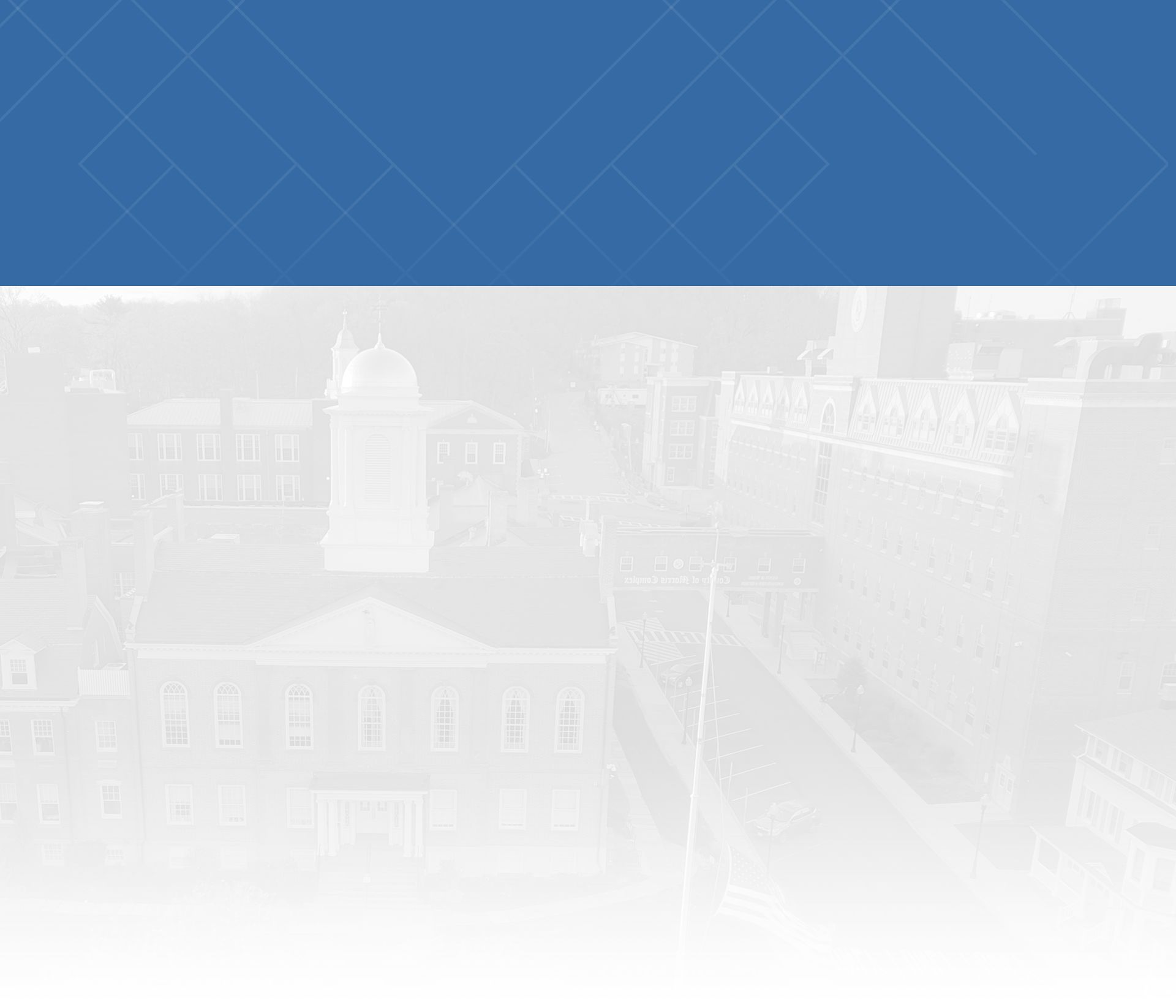 Testimonials
Helping Families Overcome Their Differences
Best of the best!

- Debby

I have already recommended him to friends. He is very strong when needed, but always professional.

- Tim

I have had two legal matters handled by Mr. Knapp and I would like to thank him openly for his patience, dedication, and expertise.

- Tina

He's extremely knowledgeable about the law, he does the research before communicating his thoughts or suggestions and doesn't make empty promises.

- Kristine N.

Integrity and a strong moral compass.

- David B.