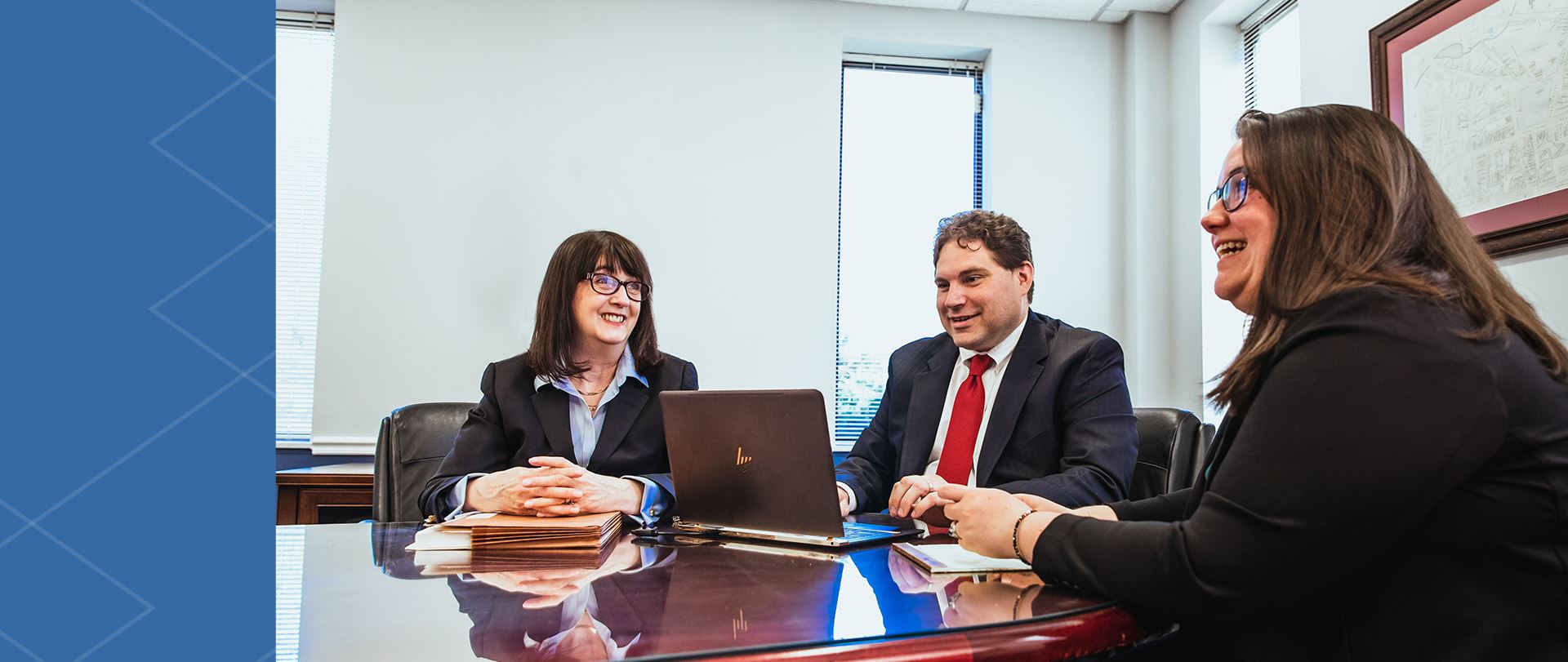 Family Law
Dedicated to Helping Real
People Through Tough Times Our Practice Areas
Providing Clarity, Guidance
& The Support You Need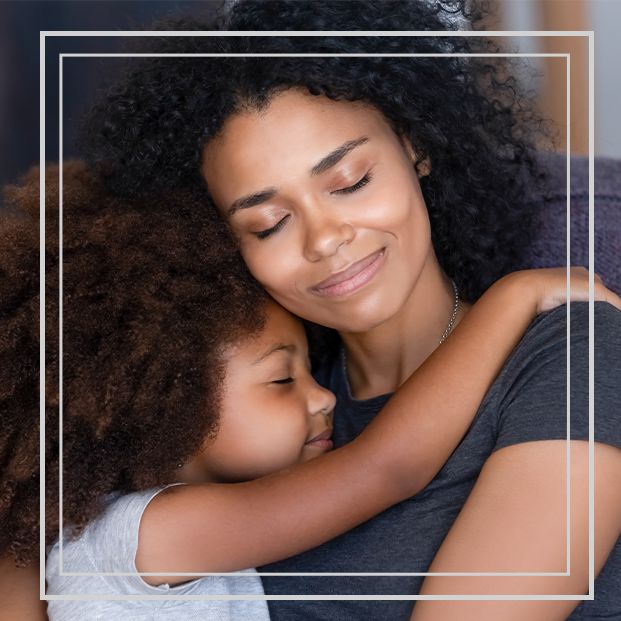 Testimonials
Helping Families Overcome Their Differences
"Best of the best!"

- Debby

"I have already recommended him to friends. He is very strong when needed, but always professional."

- Tim

"I have had two legal matters handled by Mr. Knapp and I would like to thank him openly for his patience, dedication, and expertise."

- Tina Parsippany Family Law Attorney
Experienced & Dedicated Family Lawyers In Morris County Since 1967
Facing a legal issue such as divorce or another family law matter can be an overwhelming experience. You are likely not all that familiar with the laws or procedures while, at the same time, you are dealing with the emotional challenges that these issues bring.
You may be experiencing loss, anger, grief or other difficult reactions resulting from the ending of your marriage or disputed issues.
This is often accentuated by the enormity of having to make decisions concerning yourself and your children that can have far-reaching consequences long into the future. Trying to understand how the legal processes and judges will affect your case can be frightening.
It can be a time of uncertainty and anxiety as to how everything will finally be determined.
At Simon, O'Brien, & Knapp, our lawyers understand how demanding divorce can be. Our goal is to deliver extensive legal representation for all clients in Parsippany, NJ.
When you work with us, you can confidently come to the case.
As your Parsippany divorce attorneys, Simon, O'Brien, & Knapp provide years of valuable experience and individualized representation for every family and divorce case the attorneys accept.
What Does a Family Attorney Do?
What a family lawyer can do is specialize in a legal matters that involve family law. Family lawyers handle legal concerns that are associated with members of the family. Some of these concerns involve alimony, divorce, child custody, parenting time and among other practices.
Family attorney can also represent defendants in conflicts that end up in family court.
At Simon, O'Brien, & Knapp, we understand the difficulties that divorce and family law bring to most individuals and their families. Our law firm has been resolving those issues for decades.
Thus, we are deeply familiar with New Jersey law, court proceedings, how judges view various issues, and how to strategize each individual case in search of optimum results.
We are here to provide the clarity, guidance, and support you need every step of the way through the issues that must be confronted and resolved, whether outside the courtroom in a mediation or inside the courtroom at trial.
Discuss the specifics of your divorce or family law matter with one of our family lawyers at our Parsippany office. Contact us online or at (973) 604-2224 to book a consultation.
Divorce & Other Family Issues We Handle
Simon, O'Brien, & Knapp handles a variety of issues related to family relationships.
These include the following:
Divorce. New Jersey provides no-fault as well as fault-based options for divorce. No-fault divorces are based on irreconcilable differences in which marital misconduct is not a factor. Fault-based divorces, such as for adultery, cruelty, substance abuse, or other grounds, involve proving the allegations in court.
High net-worth divorce. These divorces are generally more complex, involving substantial assets and/or property, family-owned businesses, or professional practices.
Child custody. Custody includes both physical custody (with whom the child mainly lives) and legal custody (involving significant life decisions for the child) which must be assigned in the best interests of the child.
Child support. Under New Jersey law, parents are obligated to financially support their children based on state guidelines.
Equitable distribution. In divorce, marital assets and property must be divided and distributed as fairly and equitably as possible based on each couple's unique circumstances.
Rely on the Family Law Attorneys at Simon, O'Brien, & Knapp
Divorce and family law issues are among the most personal and complicated of all legal matters.
Getting trusted legal advice and support as you navigate these issues is essential to ensure that your best interests and those of your children are protected and pursued. At our law firm, you can work with a capable and compassionate legal team that provides attentive and skilled representation.
We can thoroughly review the unique particulars of your case, your family dynamics, financial and property matters, and more to strategize your options and the best way to move forward.
Our family law firm is committed to helping you reach satisfactory resolutions to all of your issues as efficiently and effectively as possible.
We encourage you to reach out to us to discuss your legal needs and objectives and learn more about how our experienced attorneys can help.
How Can A Family Law Attorney In Parsippany Help You?
Ways that a family law attorney can help you include the following:
Legal Counsel: Your family law attorney will offer you legal guidance that can help you tremendously during this time. Your lawyer will provide you with answers to any questions that you may have and will help ensure that you know all of the legal options available to you regarding your family matter.
Emotional Support: Your family attorney can be a great support system for you during this time. Having worked with numerous families struggling with legal matters, your attorney will be able to empathize with you and support you through each step of the way.
Paperwork: There is a great amount of paperwork involved with your case, that your attorney will make sure to take care of for you. Hiring an attorney is important for ensuring that all of the paperwork is completed correctly and that it gets to where it's supposed to on time.
Protection: Your attorney will fight for you with your and your family's best interests in mind. Your lawyer is essentially your greatest advocate and will help make sure that your rights and your future are protected.
Representation: If your case gets taken to court, your lawyers will represent you in the courtroom and fight tirelessly for a favorable outcome for your family matter.
Arrange for your case evaluation today. Contact our family law attorneys at (973) 604-2224 or online to get started.
Suggested Reading: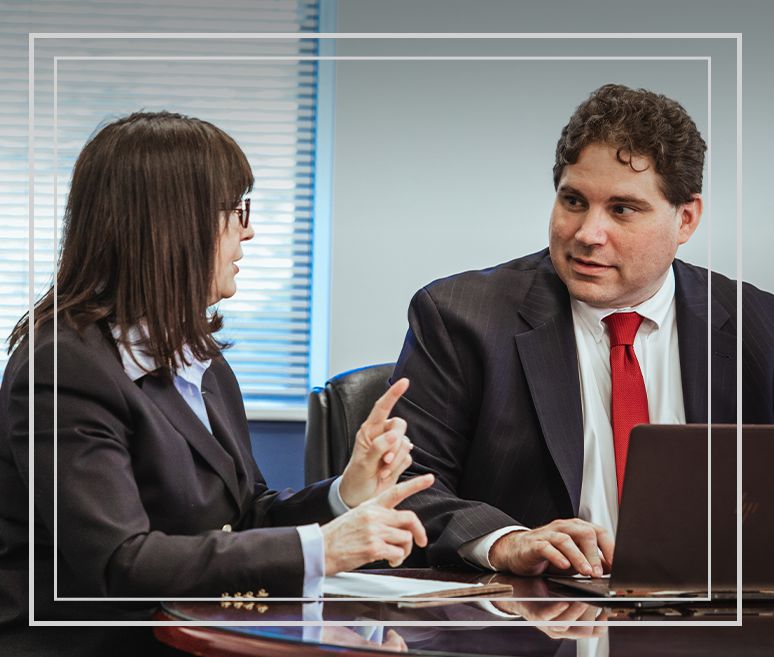 Dedicated to Helping Families in New Jersey
Learn more about how a Parsippany family lawyer at our firm can help you. Contact us online or at (973) 604-2224 to arrange for an initial consultation about your family law case.